Enjoy a restful holiday in the sunny Weinviertel
and take time for yourself or with your loved ones to escape the stress of everyday life. We offer our guests delightful rooms with a classic look and feel.
Comfortable and flexible – Our self-check-in terminal allows you to check in smoothly at any time, 365 days a year, regardless of reception hours. Each room has a shower, toilet, flat-screen TV and WiFi as well as a room safe.
We look forward to welcoming you at the Vino Q Hotel!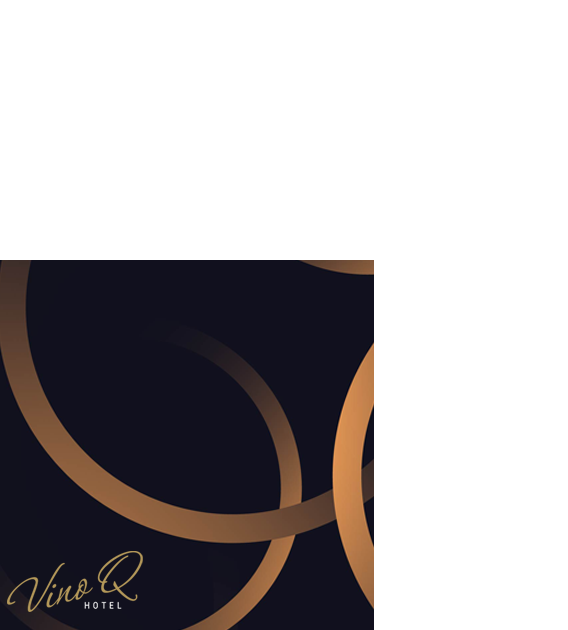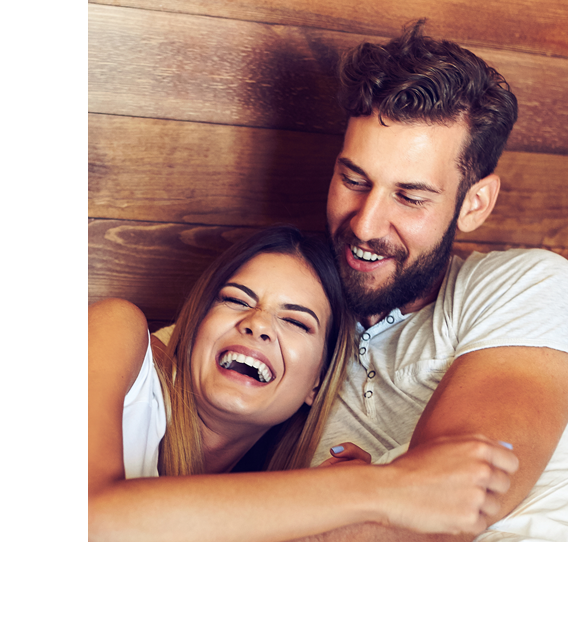 REGIONAL. HEARTY. WELCOMING
Holidays in the heart of the Weinviertel: We not only offer excellent rooms, but also a comprehensive service so that you can enjoy your stay from check-in to check-out. p>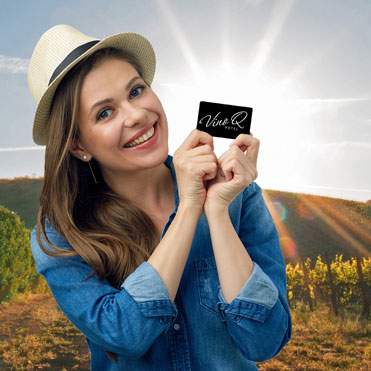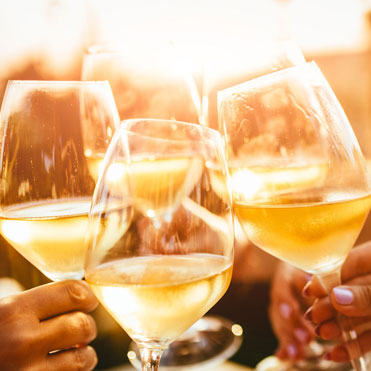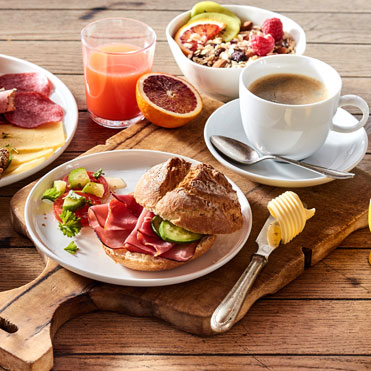 Jentsch
19. Oktober, 2022.
☺Sehr 👍

Grzegorz
17. Oktober, 2022.
Exceptional

☺sehr sauber, neu, stilvolle Einrichtung ☹gebuchtes Frühstück konnte leider nicht genutzt werden da erst am 8:30 möglich. leider gab es bei der Buchung keine Info bez. der Frühstückszeiten. Schade da wir für 4 Personen bezahlt haben

Wonderful

☺Luksusowy, bardzo czysty, dopracowany w kazdym najmniejszym szczegole apartament. Polecam ceniacym komfort😊 ☹Wszystko IDEALNIE dopracowane, nawet cjcac znaleźć szczegol nrgatywny, jest jego brak. Apartament PERFEKCYJNY !

Petr
25. September, 2022.
Very Good
Makarov
21. September, 2022.
Сюда хочется вернуться! ☺Отличный метод заселения через автомат. Платишь на месте, можно заехать в любое время. Удобная постель и подушки есть разные, на выбор. Стильный, хорошо оформленный отель в тихом месте. ☹Все отлично, замечаний нет.

Hanna
20. September, 2022.
☺Bardzo czysty i przestronny apartament, wyposażony we wszystko co trzeba. Stylowo i gustownie urządzony, bardzo wygodne łóżka. Za oknami cisza, można wypocząć podczas podróży